Client Background
Guidepost Montessori, a visionary educational institution with a holistic approach to learning. With a network of over 120 brick-and-mortar schools, Guidepost Montessori faced a pivotal challenge in increasing school tours to drive student enrollments.
Strategy & Approach
Our agency crafted a holistic strategy to address Guidepost Montessori's unique needs:
Strategic Google Ads Campaigns
 Leveraging Google Ads, we targeted parents actively seeking quality education, channeling them to Guidepost Montessori's offerings.
Engaging Social Media Ads
On social media, captivating ads showcased the transformative Montessori experience, captivating parents interested in holistic education.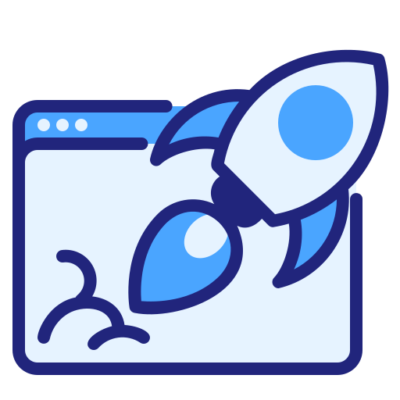 Customized Landing Pages
Customized landing pages were designed for high conversion rates, compelling parents to take action and book school tours.
Email Marketing Campaigns
Tailored email campaigns kept parents informed about school updates, events, and the Montessori curriculum.
Tour Scheduling Software
Increased tour show rates with convenient tour scheduling software and reminder automations.
Results
Our efforts got fantastic results, giving various locations phones ringing off the hook and more parents coming in for tours!
9150 New Leads
The campaign's achievements translated into a promising return on investment, setting the stage for sustained growth.
5800 Completed Tours
The ads campaigns directed high-quality traffic to tailored landing pages, increasing inquiries and completed tours.
Blaze a digital trail
If you're a business looking to grow online, we're here to guide you. Let's collaborate to create a tailored digital strategy that propels your business foward.

Schedule My Strategy Call