Data-Driven Marketing With Measurable Results.
We build holistic digital marketing solutions that elevate businesses, propel growth, and achieve measurable results.
Work with us
Learn More
Digital marketing should be simple, not rocket science.
No idea if your marketing is actually working?
That's because marketing agencies are keeping you in the dark and aren't showing what they are actually doing.
You need a strategic partner that will keep in the loop with all efforts and so you can see for your self.

Having a hard time standing out?
That's because your messaging sounds like everybody else.
You need to lean in to what makes you special and breakout from the crowd.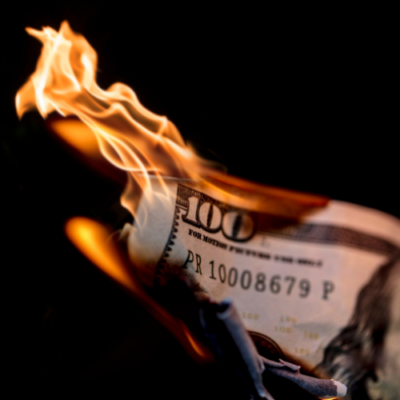 Burning through your ad spend?
That's because typical agencies don't care whether or not you win after you sign the deal.
You need a marketing partner who's just as invested in your success as you are.

Dominiate Your Market.
Remove the guess work. We take a data driven approach and double down on what's working. With full funnel attribution, you can easily see where you are winning.

Digital Marketing Services
Trusted By
Want insights on what's working in the digital world?
Sign up to our newsletter and get tactical advice that you can use in  your business.
Blog
Latest news & updates
As a small business owner, the success of your business relies on generating leads. In [...]
Visit blog
Our numbers at a glance.
$6,700,000
Ad Spend Managed